You said Yes!……now let us do the rest!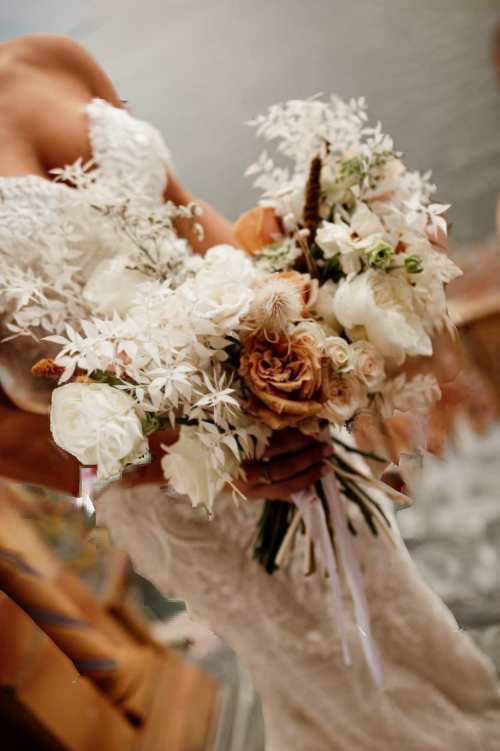 "I Do!"
Thank you for taking the time to visit our site. We are a family-owned and operated business, and have been in the wedding and events industry since 2004.  We have enjoyed each and every minute of the journey as we have had the opportunity to coordinate some truly amazing events and weddings over the years and it never gets old! The couples and families have always been a delight to work with and we approach each and every wedding and event as a unique opportunity to create a special day they will remember for years to come. We have put together occasions from small to large and everything in between.  We truly enjoy working with those who are on a budget as we can be incredibly creative while at the same time watching pennies. We have a wide array of venues to visit and we also enjoy working with venues chosen by our clients. Either way, allow us to put together your special day and create memories to last a lifetime.
We have an amazing team of coordinators, vendors, venues, a large inventory of rental equipment and decor, and much much more!  This is supposed to be a truly exciting process so leave the details to us!
A few of our primary services for weddings include full-service planning, partial planning, day-of/weekend-of coordination, and ceremony & reception layout design. The team can assist our clients in organizing events with different themes and styles, including religious, non-religious, civil ceremonies, and more. Understanding how important the day is, our professionals carefully weave together the details to suit our customer's budgets and styles.
We like to offer our clients a wide array of services and no wedding or event is too small! We have coordinated micro weddings, and elopements all the way through to the full galas and destination weddings, corporate ceremonies, reunions, and more! We custom tailor our services to the client, not the client to our services. Our pricing is custom fit to the client, their needs, and the day they wish to create so please allow us to give you a free consultation.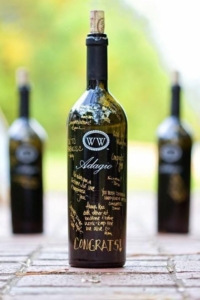 We also offer vendor referrals,  inspiration boards, decor and equipment rental, and much, much more!
Your vision…..our expertise….we aim to inspire!
Please use our Contact Us fields below to inquire about our services.  Be sure to let us know how to contact you, the type of event you are interested in, and the dates.  If inquiring regarding any of our rental equipment or wedding decor, please let us know which items you are interested in learning more about.
Las Vegas/Southern Nevada
111 Valarie Way
Henderson, NV 89074
(702) 448-9425
Lake Tahoe/Northern Nevada
22 Highway 28, #101B
Crystal Bay, NV 89402
(775) 292-5602
Southern California
1804 Garnett Avenue
Suite #144
San Diego, CA 92109
By Appointment Only