Elizabeth
&

Michael – September 2019

We hired this team to perform our destination wedding in Jackson Hole, Wyoming in 2019 and it was beyond impressive. Our families are both very large so the guest count was close to 400. The ladies pulled everything together seamlessly, took the wedding details into their hands, and gave us the most memorable of days. We could not have been any happier. My parents were beyond thrilled and how everything turned out and how easily it was done. I can without a doubt recommend them for your day as you won't have to worry about a thing !!
Sheila
&

Stuart, August 2014
Our dream wedding became a reality!!
My now hubby and I couldn't have been happier with how our wedding day came to fruition and we are immensely thankful for all of the hard work and effort that was put in by Kaia and her team. The details were nailed exactly how I had envisioned and my day was seamless, stress-free and I didn't have to worry over anything. My fiance and I would definitely recommend Kaia for any event. Just professional beyond compare.
Jacinda
&

Ian, September 2022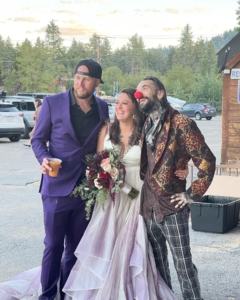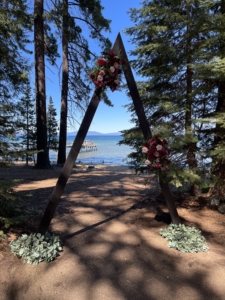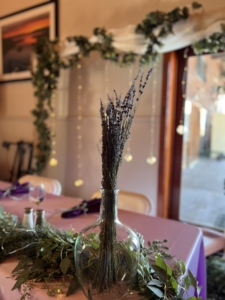 Kaia was so amazing to work with! I am not great at planning things and have a lot of anxiety and stress and worries about all things! Our wedding was at Camp Richardson, and it was a destination wedding. Families coming from Nebraska, and Wyoming. It was a lot to think about and she helped keep me calm and reassure me throughout the process. She let me vent when I needed to and listened to all my concerns. She has a very calming, confident vibe that helped me trust the process. My day was absolutely beautiful, and she took care of all the setup and tear down, and we also rented decorations and linens from her which was super helpful. She put together a beautiful backdrop for our sweetheart table that we loved! She helped all my visions come to life, which probably wasn't easy because I didn't know what I wanted! I wanted something laid back but still beautiful and she made it happen! We are forever grateful to her!! We were able to fully enjoy our day without having to stress about anything, and it is all thanks to her!
Janine I. Corporate Event 4/20/2022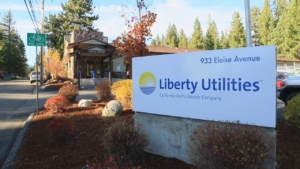 This company will not disappoint you.  Kaia and her team did a fabulous job managing two events on the same day / same time on opposite sides of Lake Tahoe.  Everything was perfect!  Don't pass up this company for your event.  Look forward to working with them again in the future.